We provide professional boat detailing and ongoing maintenance packages for vessels of all sizes.
Detail Washdown
Washing the boat from the waterline up using products that don't strip the wax, washing away salt spray, dirt, bird or spider droppings and black water streaks. scrubbing deck tread, cleaning gutter tracks and hatch edges and wiping down cockpit and flybridge areas.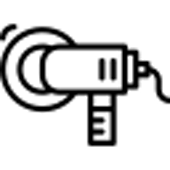 Specialist Cut & Polish


Our cut/polish & wax/seal service will remove fine scratches and oxidisation creating a glossy protective layer on your gel coat. This will make your boat easier to keep clean throughout the year.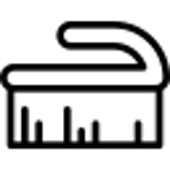 Stainless polishing
Using marine stainless steel and brass polish we are able to easily remove rust and water spots restoring brass and stainless to its original shine while protecting against future corrosion.
Interior detailing

This includes full galley and bathroom cleaning, emptying and cleaning fridges, full carpet shampooing and upholstery cleaning, vacuuming and tidying cabins as well as cleaning interior glass and woodwork.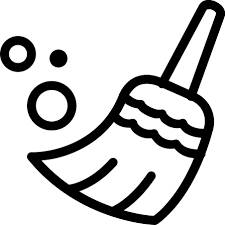 Teak cleaning, brightening and sealing

Two part clean and brighten to remove dirt contaminants from weathered teak and restore natural colour. Sealing using Semco to provide long lasting protection.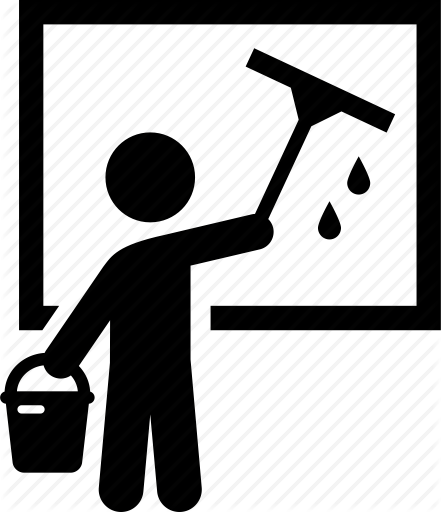 Window polishing and treatments
Restoring clarity to stained and water spotted glass. Apply protective treatments to repel water and prevent future buildup.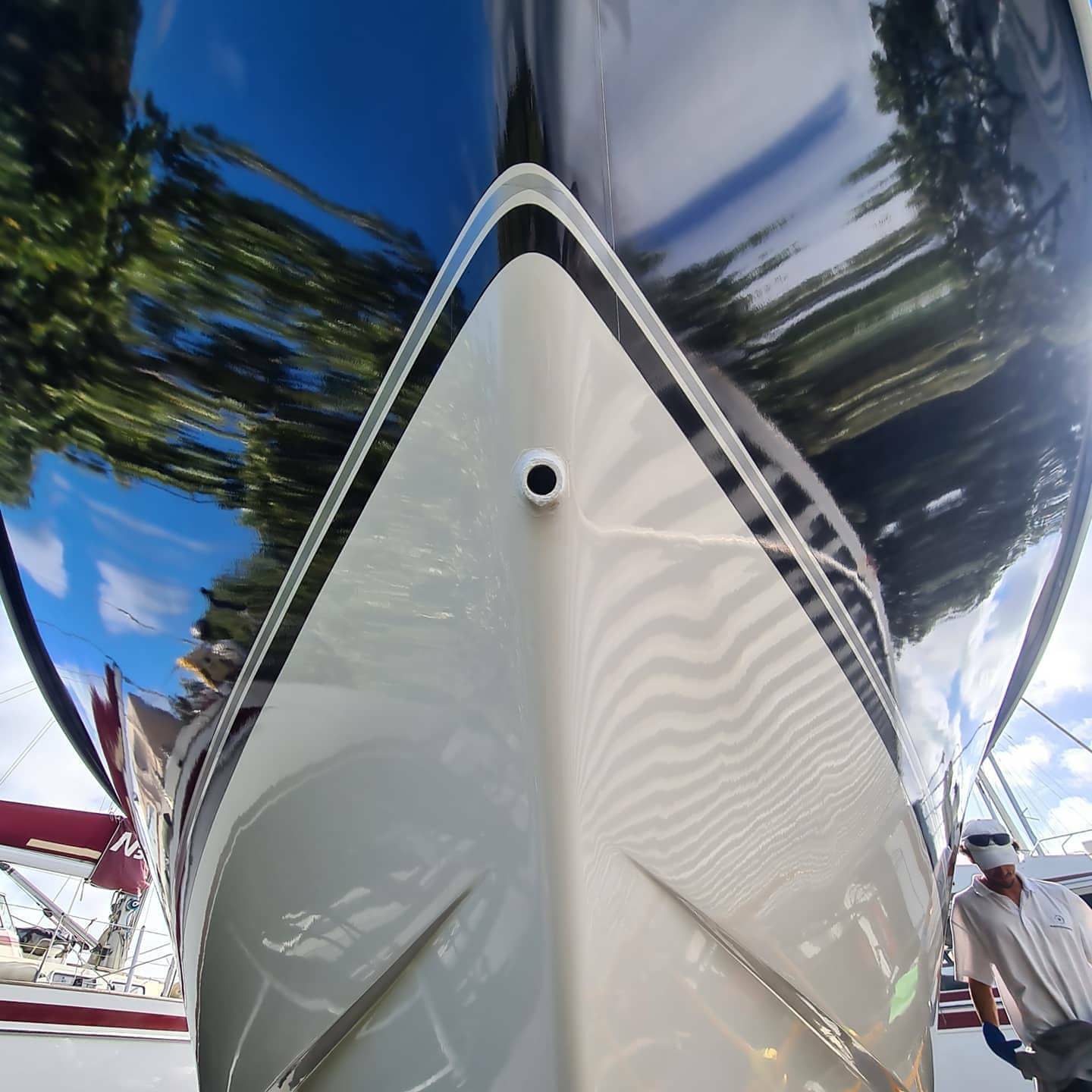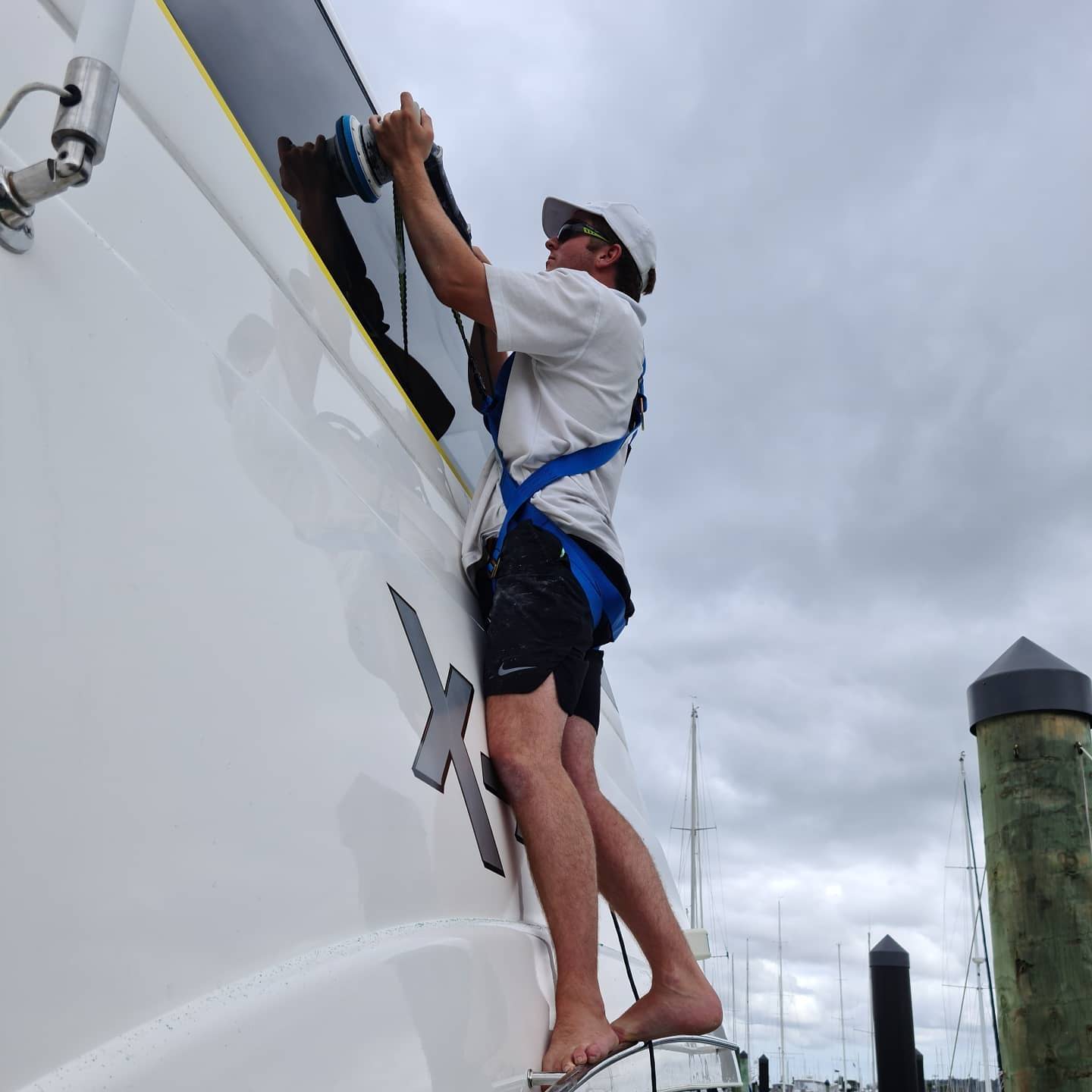 Limescale and water spots especially on hard to access windows can be a nightmare for any boatie.
This Riviera Sportfish shown in the photo underwent window restoration to remove mineral deposits followed by a nano ceramic coating to prevent any further build up for years to come.